Su Huey-Jen, President of National Cheng Kung University, Elected as 7th Chairman
Su Huey-Jen, President of National Cheng Kung University, Elected as 7th Chairman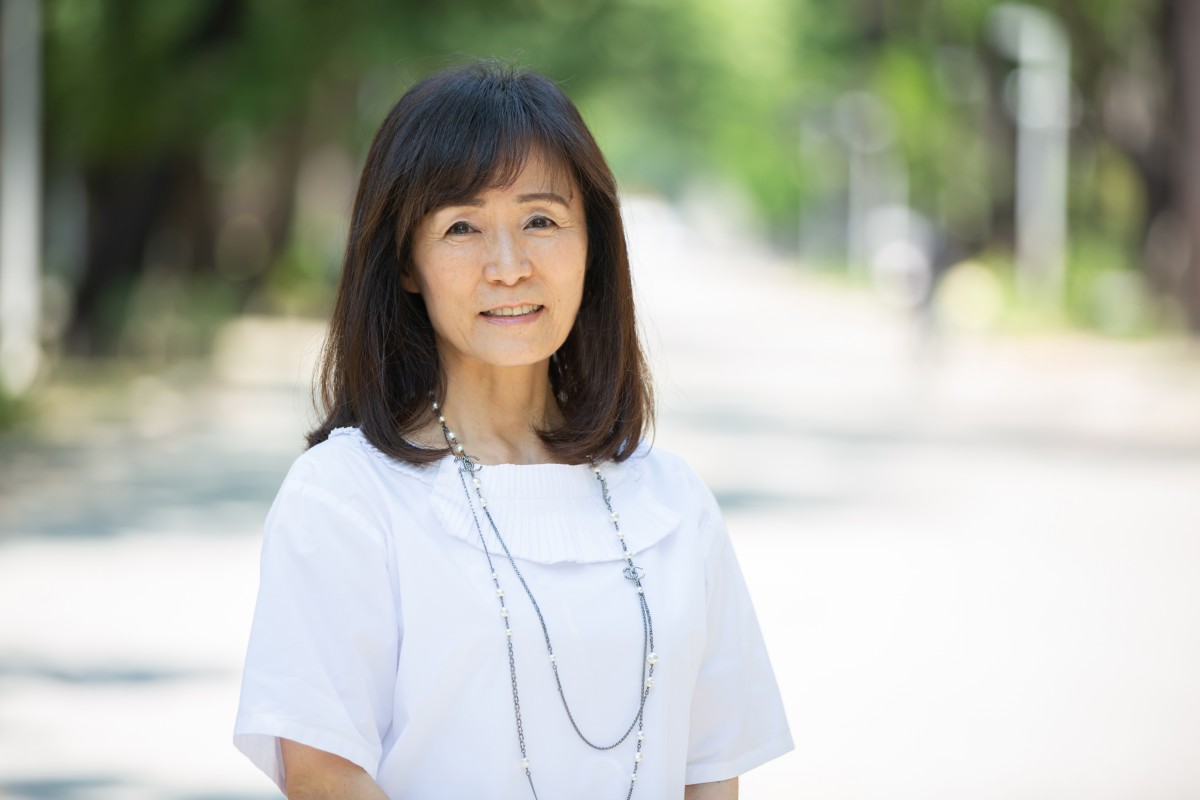 2021-06-21
The Foundation's board of trustees consists of 17 trustees (9 designated by the Ministry of Education (MOE) and 8 designated by member universities) and 5 supervisors (1 designated by the MOE and 4 by member universities).

The term of the 6th board of trustees expired on June 30, 2021, with elections for the 7th board of trustees and supervisors from member universities taking place from March 16 to April 1. Presidents of the Foundation's 117 member universities participated in the election, with voting completed by April 8. The election results were confirmed by the outgoing board. The MOE designees were approved by MOE dated May 3, 2021.

The Foundation's 7th board of trustees also held its 1st meeting by video conference on June 18, 2021 to finalize the selection of the 7th board chairman and standing supervisor. President Su Huey-Jen of National Cheng Kung University was elected chairman, while President Wuu Dong-Sing of National Chi Nan University was elected standing supervisor.

The board of trustees sits for four years, with the 7th board sitting from July 1, 2021 to June 30, 2025. The 7th board consists of the following members.