Distinguished Foreign Alumni of Taiwan (Model)
Taiwan – an ongoing adventure
Taiwan – an ongoing adventure
Camila Saenz | Guatemala
Camila Saenz was born in Guatemala in Central America, and grew up studying at a local international school. She speaks fluent in Spanish and English, with an infectious attitude of passion that shows her Latin roots. Based on her excellent academic record, Camila applied to study in Taiwan on scholarship and now, after six years of studying here, she's chosen to give back to Taiwan by establishing a language learning platform to help Taiwanese students learn foreign languages.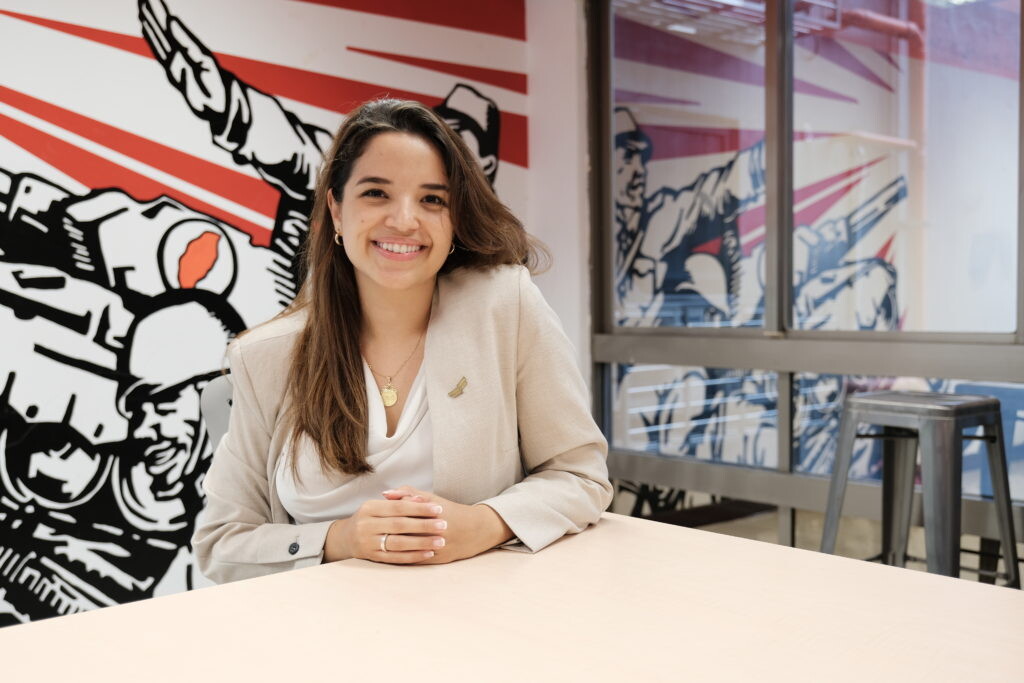 Hola, Taiwan
Camila originally learned about the scholarship opportunity through a friend. To create opportunities for her own future, she decided to apply. With her excellent examination results, she was awarded a full academic scholarship and began her Taiwan journey. She found many new opportunities available to her in Taiwan. Her school helps place her in internships and volunteer positions that helped expand her vision and understanding. Most of her classmates come from a broad range of countries around the world, giving her the feeling of being a global citizen. Studying in Taiwan also gave her the opportunity to experience the customs and cultures of different countries. For her graduation project, she developed a photographic exhibition that records her international journey.
Starting a new business in Taiwan
With her excellent academic record, Camila secured a full scholarship, thus allowing her to devote herself entirely to her studies. After finishing her master's degree, she decided to stay in Taiwan and develop a career in language instruction as a way to give back to Taiwan. Camila and her partners established the TUTEEMI language teaching platform in 2019. The original intention was to help students in Taiwan to develop their skills in a second or third foreign language by providing customized learning programs. It's never easy to get a new business off the ground and, as a young foreign woman who still experiences a language barrier in Taiwan, she encountered many challenges during the process. However, she approached these difficulties with a positive, can-do attitude. "No matter what challenges I face, I would just push myself forward," she said. "I'm staying focused on my goals. I know what I'm doing and what I'm doing it for, and this confidence will help me keep going until the goal is achieved." In the future, she hopes that TUTEEMI can be developed as a platform that allows Taiwanese students to better interact with foreigners. She also hopes it can play a role in Taiwan's development as a fully bilingual nation, and encourages Taiwanese people to show more confidence in learning foreign languages and building bridges with foreigners.
Continual self-development
In college, Camila majored in journalism and mass communications. But she put in a lot of effort to develop knowledge in a wide range of fields, and decided to pursue a master's in business management. She loves to share her own experiences, and has worked as a tutor for many years, so she goes out of her way to share whatever knowledge she's acquired whenever she has the chance. To achieve her goals, she's secured scholarships that will soon allow her to begin working on a PhD in business administration at National Taipei University of Technology.

She says her biggest achievement since arriving in Taiwan is learning to speak Chinese. Many foreigners find Chinese difficult to learn and never achieve fluency. However, she was particularly motivated to learn so that she could integrate into Taiwan's local culture, and to understand the thinking and behavior of local people.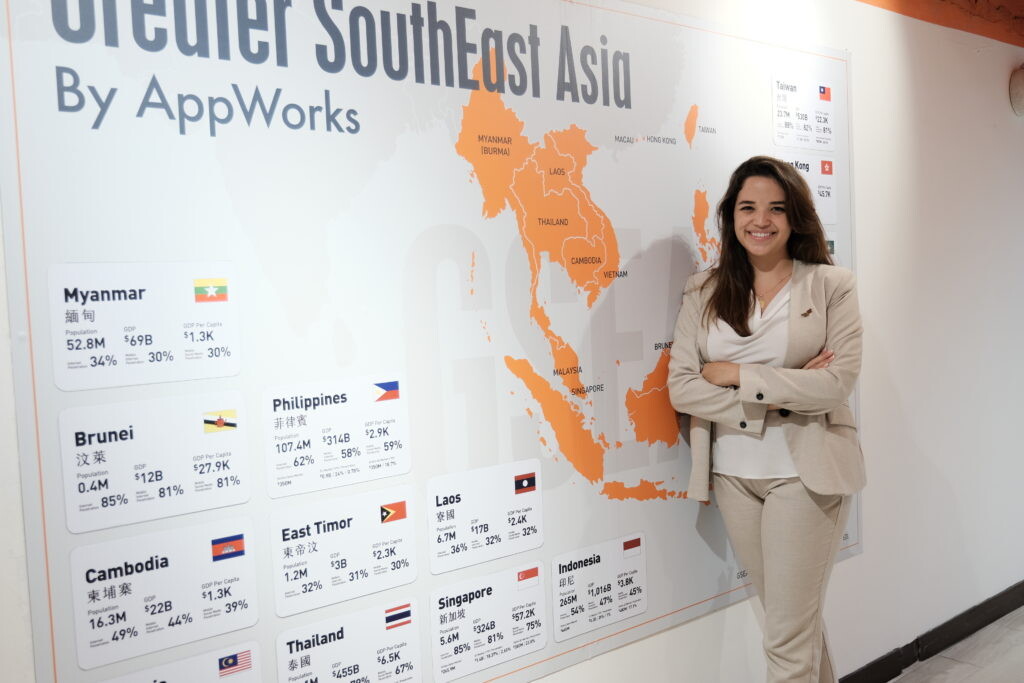 Taiwan – a journey in progress
Having visited 39 countries around the world, Camila says she would still choose Taiwan as the best destination for studying abroad. The people in Taiwan are always happy to help visitors, despite any language barrier. In addition, she found that university faculty in Taiwan go out of their way to take care of foreign students. While living abroad is never without challenges, Taiwan is a good place to live and, if she could do it all over again, she would choose Taiwan without hesitation.

Once she's done with her PhD, she plans to continue to live and work in Taiwan. "Taiwan has done so much for me," she said. "I want to stay here and give back." For Camila, Taiwan is an ongoing chapter in her life.

She has a message for students considering Taiwan as a place to study or work abroad: "Don't be put off by the possibility of culture shock or the challenges you'll face. You will probably grow more here than in any other country."