NAFSA is the world's largest nonprofit association dedicated to international education and exchange. NAFSA's 10,000 members are located at more than 3,500 institutions worldwide, in over 150 countries.

https://www.nafsa.org/about/about-nafsa
NAFSA is the world's largest nonprofit association dedicated to international education and exchange. NAFSA's 10,000 members are located at more than 3,500 institutions worldwide, in over 150 countries.

https://www.nafsa.org/about/about-nafsa
2019 NAFSA Annual Conference & Expo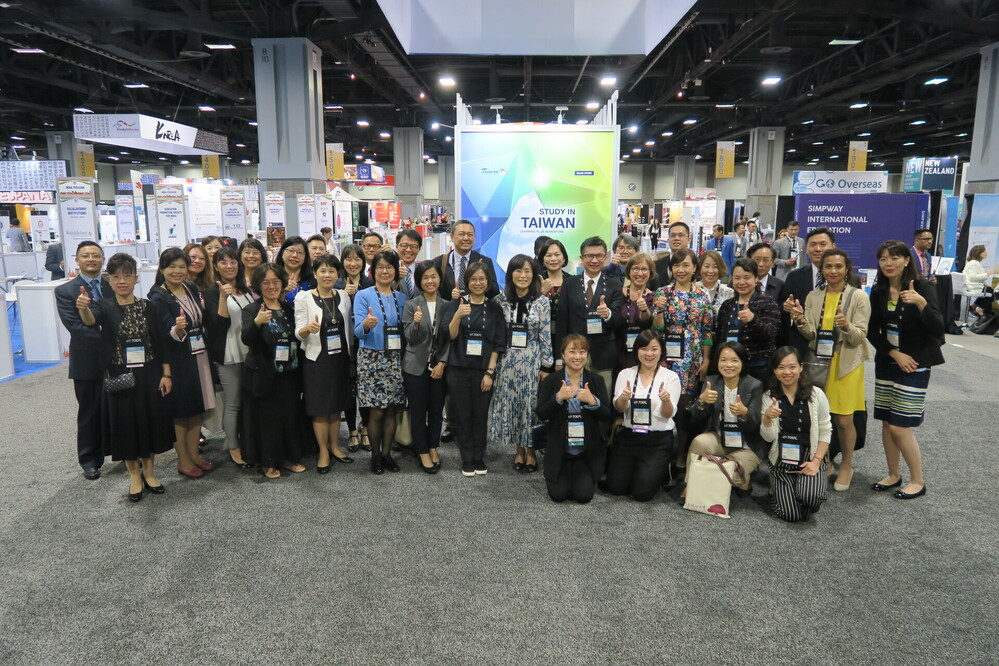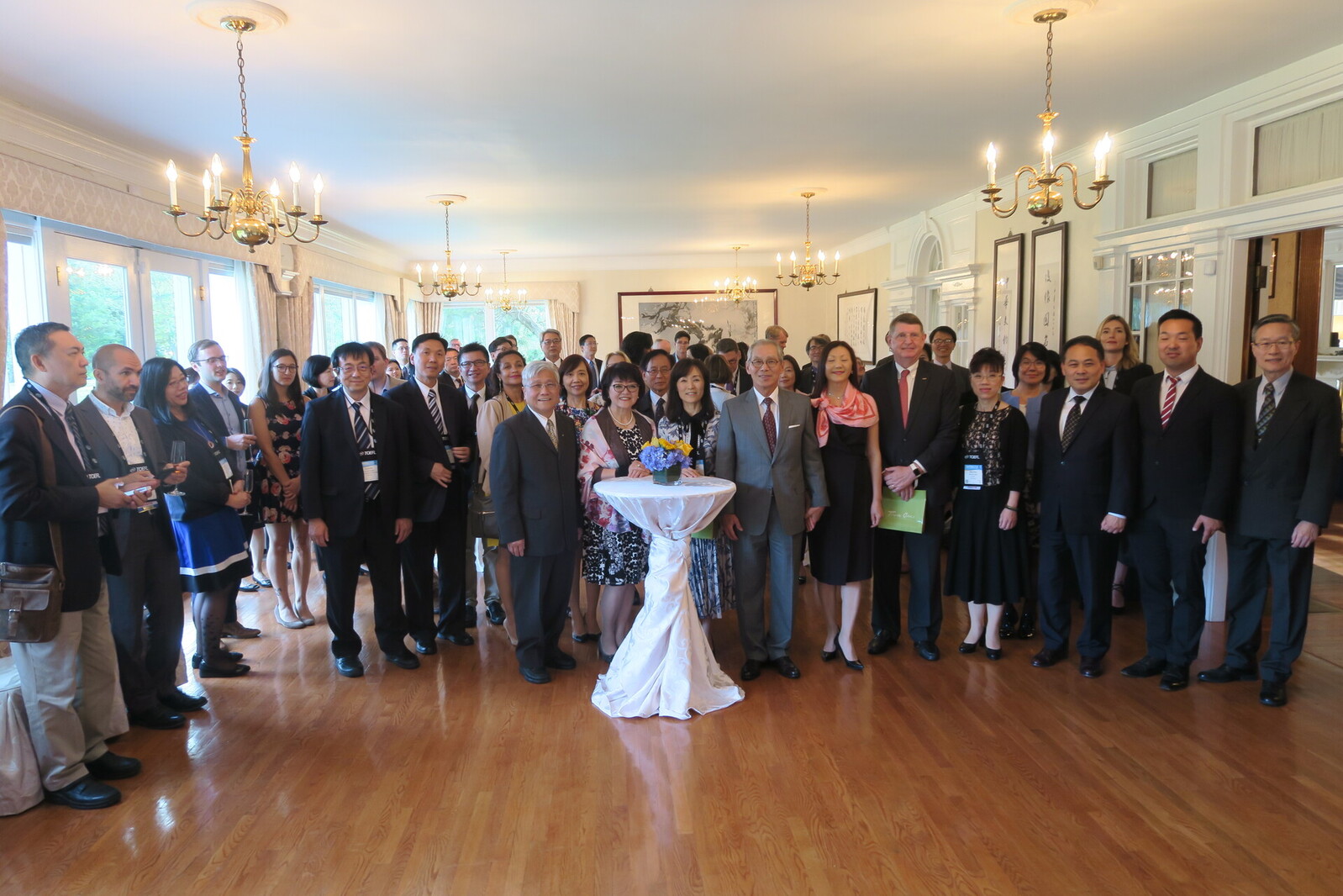 The 71st annual meeting of NAFSA: Association of International Educators was held in Washington, D.C. from May 28 to 31, and 50 representatives from 21 universities in Taiwan were in attendance to promote high-quality higher education opportunities in Taiwan and to actively develop diverse collaboration initiatives.
NAFSA is the largest such forum in the world, bringing together more than 10,000 executives from higher education institutions and relevant government agencies from around the world to exchange important ideas on international education and to drive a wide range of international collaboration programs. At this year's conference, "Study in Taiwan" representatives met prospective partners at our booth, and promoted educational opportunities in Taiwan through a presentation and three poster sessions. The special representative for the Education Division of the Taipei Economic and Cultural Representative Office in Washington, D.C. participated in the country fair to introduce higher education in Taiwan and share important recent education policy initiatives and outcomes.
At the conference, the ROC representative to the United States hosted a dinner at the ROC mission's historic Twin Oaks Estate, inviting representatives of participating Taiwan universities, key figures in US higher education and representatives from universities from other countries. For more than 80 years, the Twin Oaks Estate has witnessed many important moments in Taiwan-US relations, and the event coincided with the 40th anniversary of the Taiwan Relations Act, emphasizing the long-standing partnership between the two nations. Rich in historical meaning, this elegant estate deeply impressed all participants.
Taiwan has spared no effort in promoting cooperation with higher education institutions in Europe and North America, and the number of students from these regions studying in Taiwan has shown steady growth. In 2018, of the 127,000 international students arriving in Taiwan, 7,000 were from the United States, making it the 9th largest source country. Taiwan aims to leverage its high-quality educational resources, combined with attractive industrial internships and the attractions of a Chinese cultural immersion experience and friendly living environment to attract more outstanding international students, thus further strengthening links and cooperation with higher education institutions around the world.