2022 Annual Conference for Leaders of International Affairs in Universities- Higher Education International Exchange in Post-Pandemic Era
2022 Annual Conference for Leaders of International Affairs in Universities- Higher Education International Exchange in Post-Pandemic Era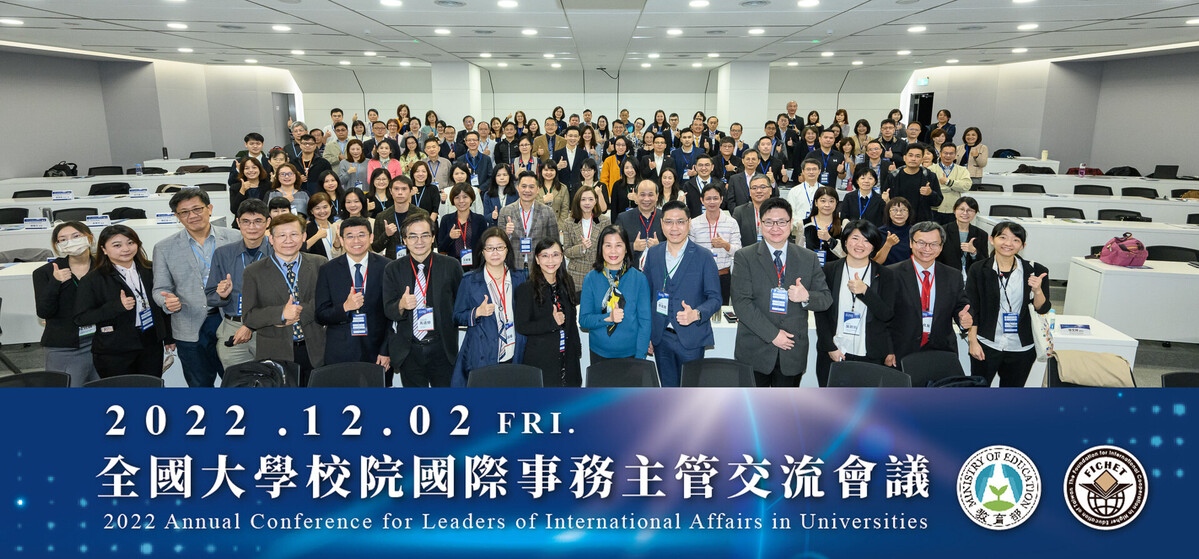 2022-12-02
Commissioned by the Ministry of Education, the Foundation for International Cooperation for Higher Education Foundation of Taiwan (FICHET) hosted the "2022 Annual Conference for Leaders of International Affairs in Universities" on December 2, 2022 in Taipei. The event brought together a total of 123 international affairs executives from 81 colleges and universities across Taiwan.
In her welcome remarks Dr. Yen-Yi Lee, Director General of the MOE's Department of International and Cross-Strait Education stated that in support of internationalization in higher education, MOE aims to strengthen organizational and systematic preparedness for all universities and colleges.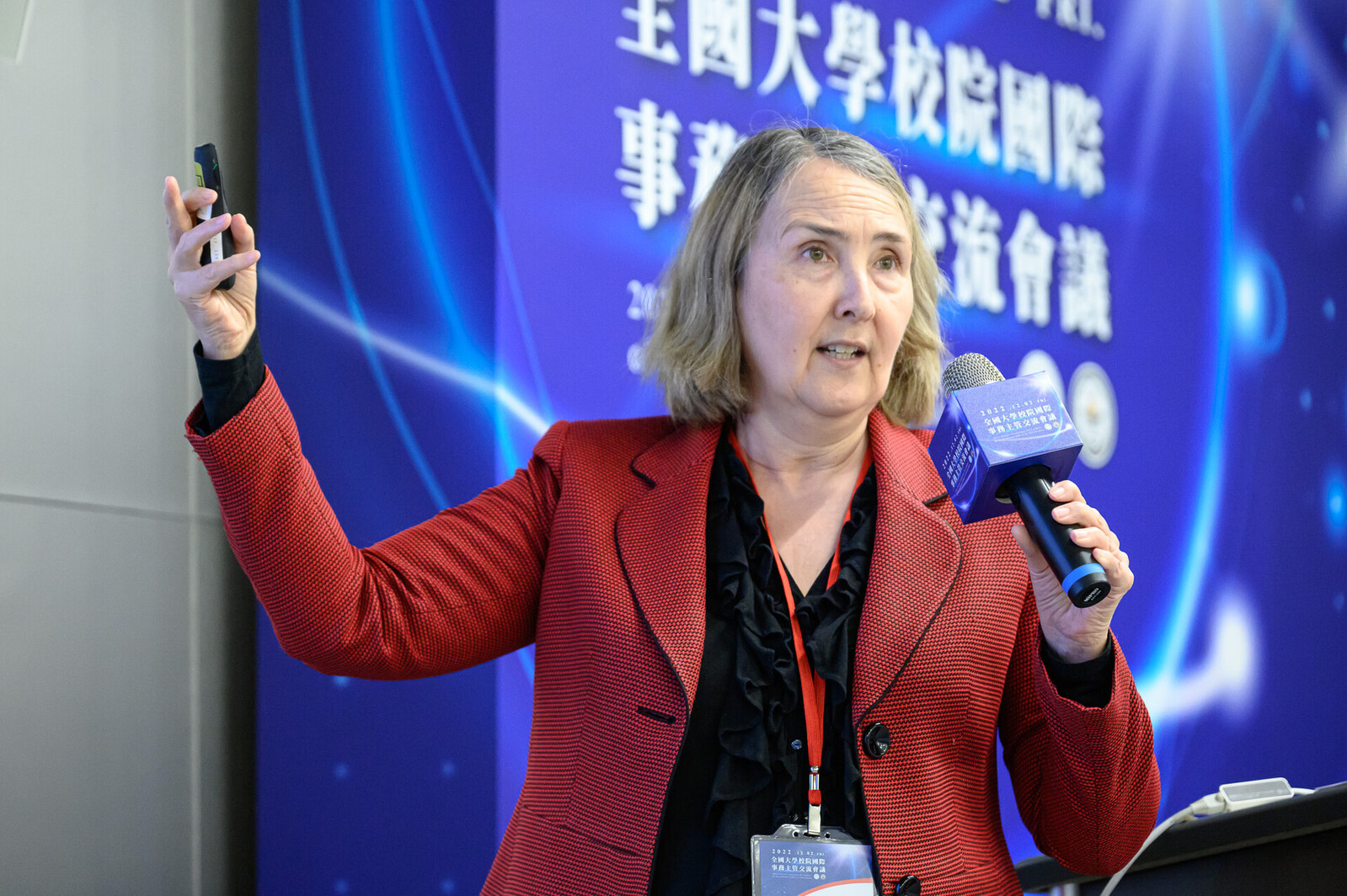 The conference opened with a keynote speech, given by Diane Sovereign, Chief of the Public Diplomacy Section of the American Institute in Taiwan (AIT). Chief Sovereign addressed the issues of both local and global shift, adopting a mega, macroscopic view to analyze how higher education institutes should reframe the changing contour of global education. In addition, the conference featured three panel sessions, moderated by several university chief executives of international affairs to share their strategies for global engagements.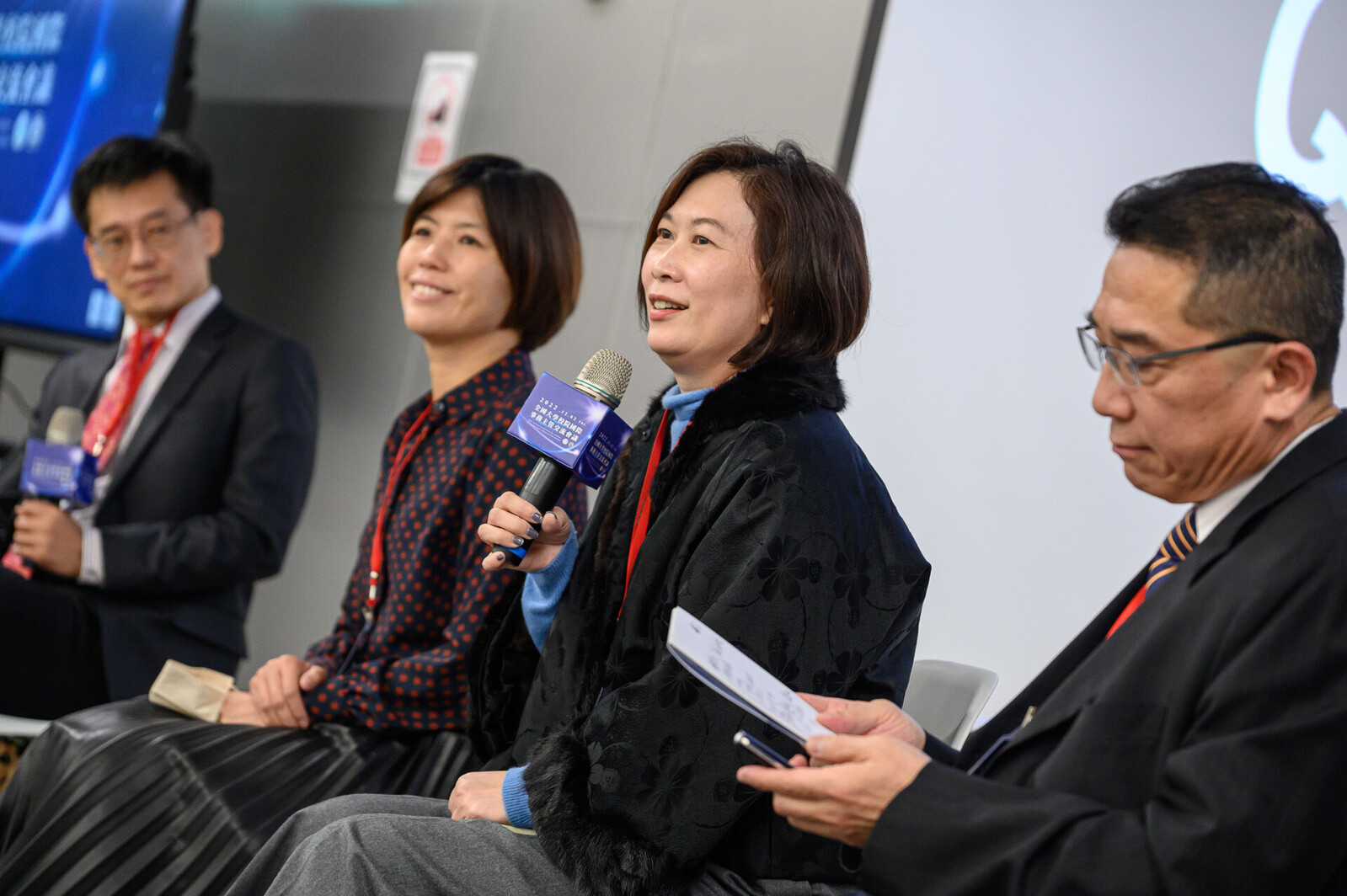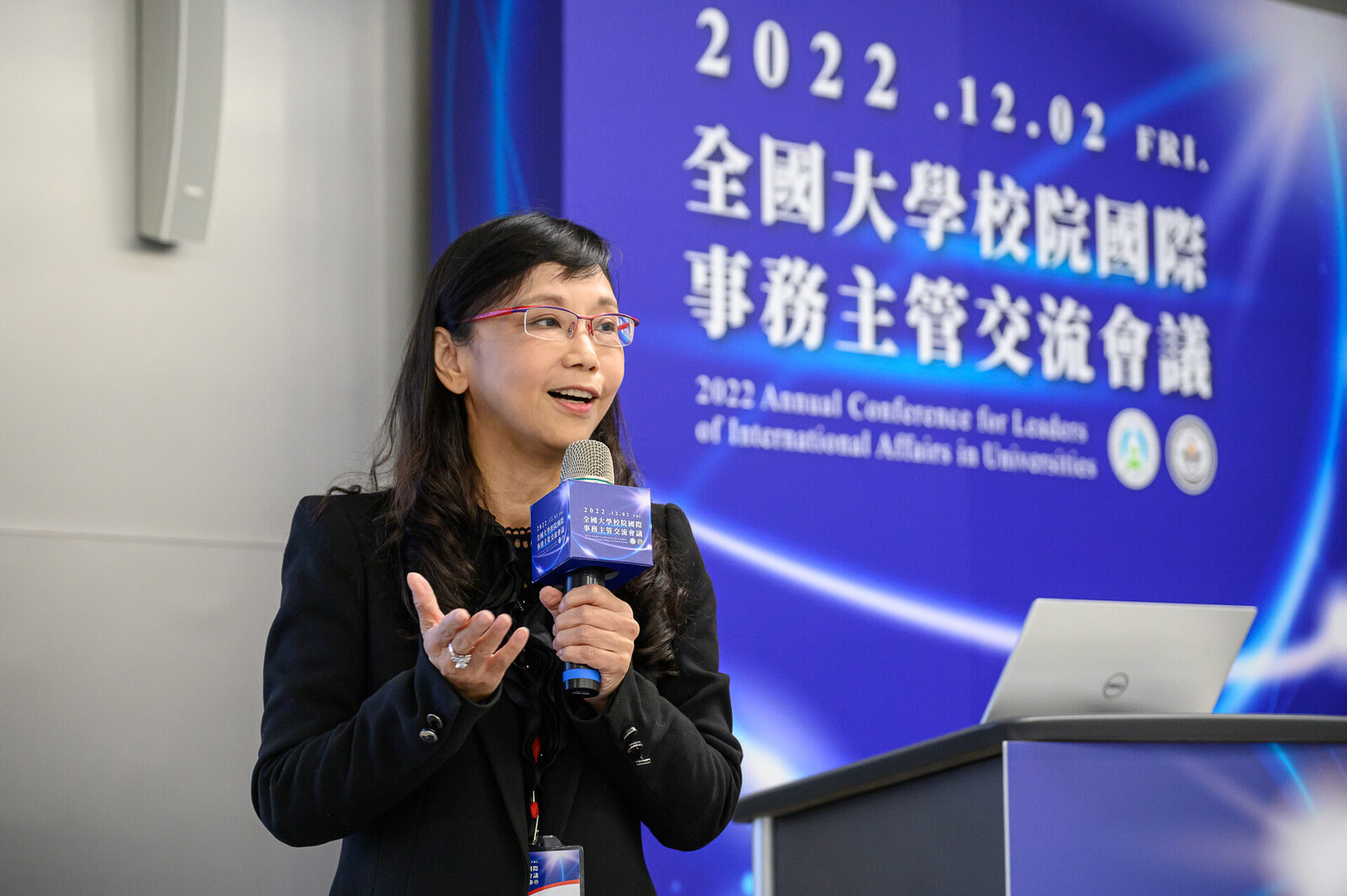 FICHET CEO, Dr. Hui-Kuang Yu noted that today's event is the 14th executive conference that FICHET has organized. In the past decade, FICHET served as a linkage and liaison to connect partner universities for orchestrated efforts and integrative collaboration. Promoting the quality higher education in Taiwan as well as consolidating Taiwan universities' global competitiveness are the mission and goal of FICHET.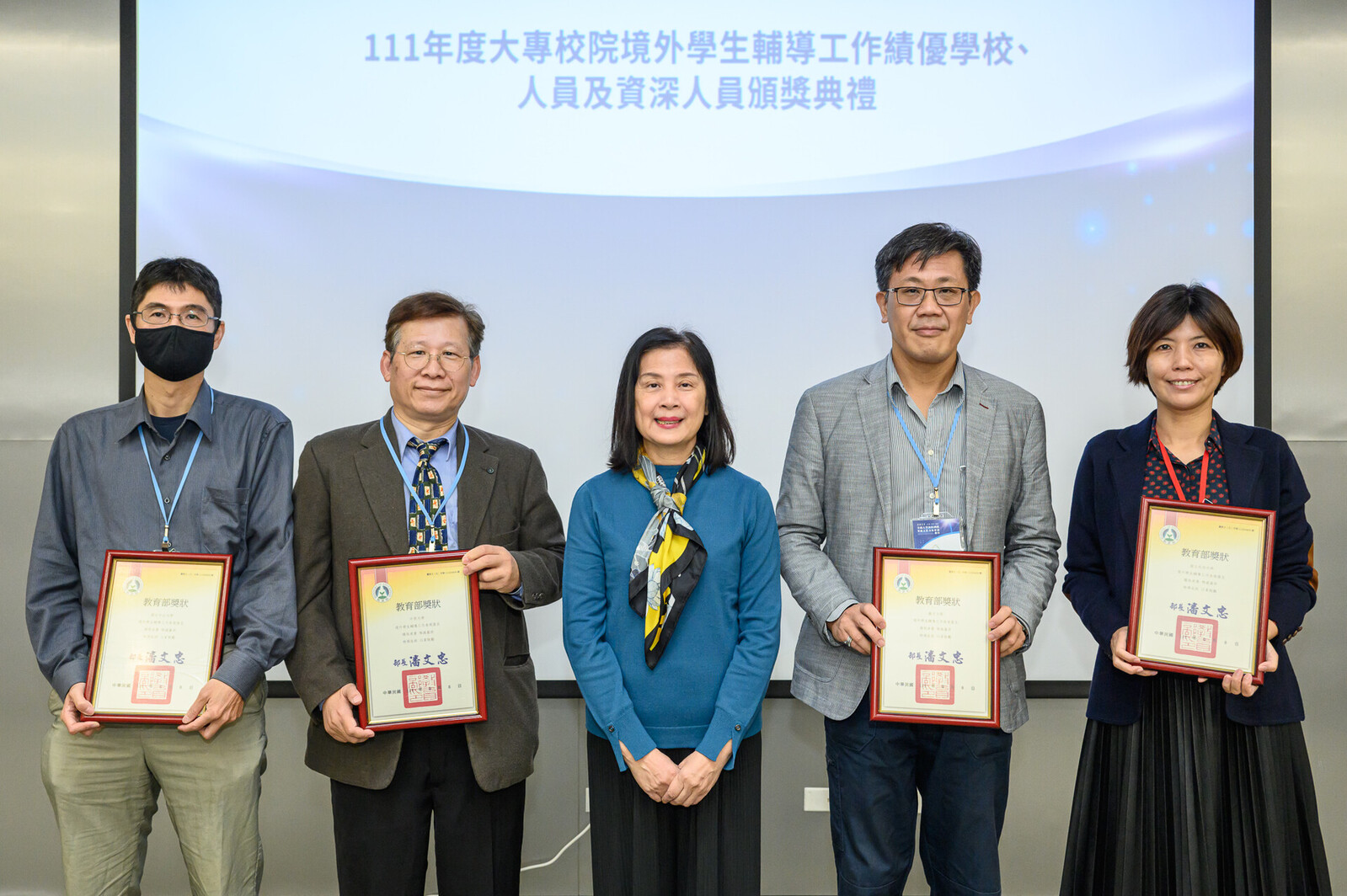 Award presentation highlighted today's event with Director General Lee presenting the "2022 Awards for Excellence in University International Affairs" to individual award recipients and universities, acknowledging their devotion to Taiwan's international education, and more importantly how they have promoted " Study in Taiwan" and demonstrated Taiwan as a great destination for overseas students to achieve their education goals.